Contact Us
>>Detail
Shenzhen Daping Computer Co., Ltd.
Email:
Support E-mail (USA):
Tel : +86-755-23322627
18922808950

SKYPE: daping_amy
daping_securityfactory
Add1:Floor 3, A Building ,Cunnan Industrial,Long'hua New District,
Shenzhen City,Guangdong Province,China
Add 2: FLAT B07 FLOOR23,HOVER INDUSTRIAL BUILDING,
NO.26-38 KWAI CHEONG ROAD,N.T,HONG KONG
Add 3: 31500 Grape Street #3282,Lake Elsinore,CA 92535,USA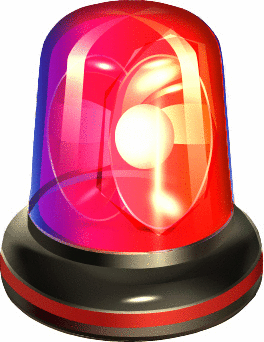 About Us
>>Detail
Our company's main products: GSM Alarm System,fire alarm and carbon monoxide detector gas detector and other series alarm system products.
Our company is a manufacturer specializing in the research,manufacturing,marketing of safety alarm systems,fire alarm and carbon monoxide detector GSM Alarm System.We provide OEM and ODM services. We are proud to be the selected supplier of military security products for Europe,Americas,the Middle East,Asia and Australia.
We import Samsung SMT machines,soldering machines,plastic jointing machines,and advanced production and testing instruments from Korea,Japan and Europe. With advanced and a strict management system for production and quality,we always satisfy our customers with quality products and professional services.We constantly design new products according to the market requirement to satisfy either new or existing customers all the time,such GSM Alarm System control panels with the most advance features and attractive prices; motion detectors with anti mask,temperature compensation,pet immunity,direction recognition,true motion recognition,and intelligent functions.
Welcome to visit our site to find out your interested products,and know more about our company and our products GSM Alarm System and Wireless Smoke Detectors. Your specification and suggestions are always welcome.